Did you just get out of college and attain a job making a whole lot less than you anticipated? Have you been stuck in the same financial binds for years due to a seemingly never-changing household income? Tired of living paycheck to paycheck? Or are you just looking for ways to set aside some extra cash for a special trip or purchase? Here are some tips to consider:
Go into work earlier
If you have a job with a standard A shift, it might be helpful for you to save a few bucks by catching the early transit. On Mondays through Fridays before 7:45am, Singapore's MRT rides are free to eighteen different locations* throughout the area. This offer doesn't apply on Holidays. Check out the Land Transport Authority's website for more details at https://www.lta.gov.sg/
*Locations include: Promenade, Bayfront, Bugis, City Hall, Clarke Quay, Dhoby Ghaut, Downtown, Esplanade, Lavender, Bras Basah, Marina Bay, Orchard, Outram Park, Chinatown, Raffles Place, Somerset, Tanjong Pagar and Telok Ayer.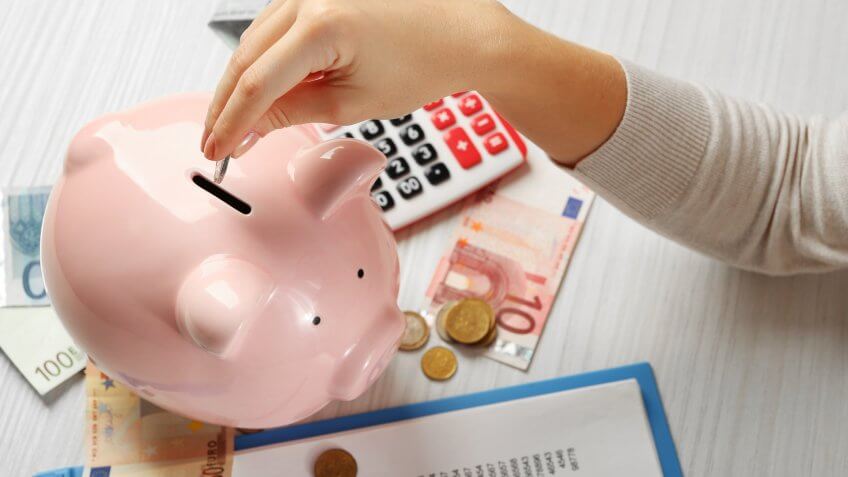 Discount Restaurant Apps for Smartphones
Check out apps that will help you save money whenever you eat out with the family. Two favorites of the locals in Singapore are Eatigo and Entertainer. Eatigo also doubles as an app for restaurant reservations, making dining out on a Friday night less of a hassle. Entertainer charges S$75 per coupon book and easily pays itself off as it can help you save hundreds on luxury dining experiences. Entertainer is great for impressing the family and not breaking your pocket doing it.
Ask for a bonus
If you're in a job you love and you work hard and well at it, you have every incentive to ask for a raise each year. Set a time with your boss, preferably at his/her's least stressful time of day. Show up with the past year's greatest accomplishments. Evidence of which can include performance reviews from supervisors, customer reviews, productivity, attendance, or anything else that gives you an edge.
Buy the right insurance.
Surely, insurance saves you money in the long-run, but don't pay more for health insurance than you would actually spend on medical bills in a year. If you're a young, healthy single person and rarely have to see a doctor, going as low cost on insurance plans as possible is the best move. If you have a family, it is still appropriate to evaluate which health insurance plans make the most monetary and medical sense for you, your spouse and the kids. Pull out last year's medical bills and discuss health changes for a baseline of what you'll spend in the coming year.
Be wise with overflow
There's always extra cash flow in any given year, the anticipated and the unexpected. Whether that's annual bonuses, gifts from relatives, tax refunds, income from items sold, you name it. Life has many ebbs and flows. In seasons of surplus, have a plan in place to execute wise choices. Dedicate a generous percentage of any extra cash straight to your savings account.
About the Author
Morris Edwards is a content writer at CompanyRegistrationinSingapore.com.sg, he writes different topics like Ways to Save Money for Your Business, 10 Great Low-Cost Small Business Ideas, How to Get Started With Online Business: 5 Great Ideas and all topics related to Doing Business in Singapore. If you want to learn more about Company Registration in Singapore visit our website.
Contact:
Company: Singapore Company Incorporation Consultants Pte Ltd
Address: 10 Anson Road International Plaza #27-15, Singapore 079903
Telephone: +65 66531211
E-mail: info@companyregistrationinsingapore.com.sg
Website: https://www.companyregistrationinsingapore.com.sg